06/11/2009 at Abraq Al Habari
Brian, Simon and myself had a regular visit to Al Abraq this morning. Quite soon we managed to see a Short-eared Owl flying and disappearing somewhere. After walking around the farm we finally decided to check alfalfa fieds by car. At one well watered field we stopped and Brian pointed out Little Bunting and soon after that we spotted an other Bunting. This turned out to be a Rustic Bunting just a second record for Kuwait after 56 years from the first record. For Brian's great pleasure I spotted a Dead Sea Sparrow next. We saw at least 5 birds. Quite a day I would say.
Rustic Bunting (Emberiza rustica)
Rustic Bunting
Little Bunting (Emberiza pusilla)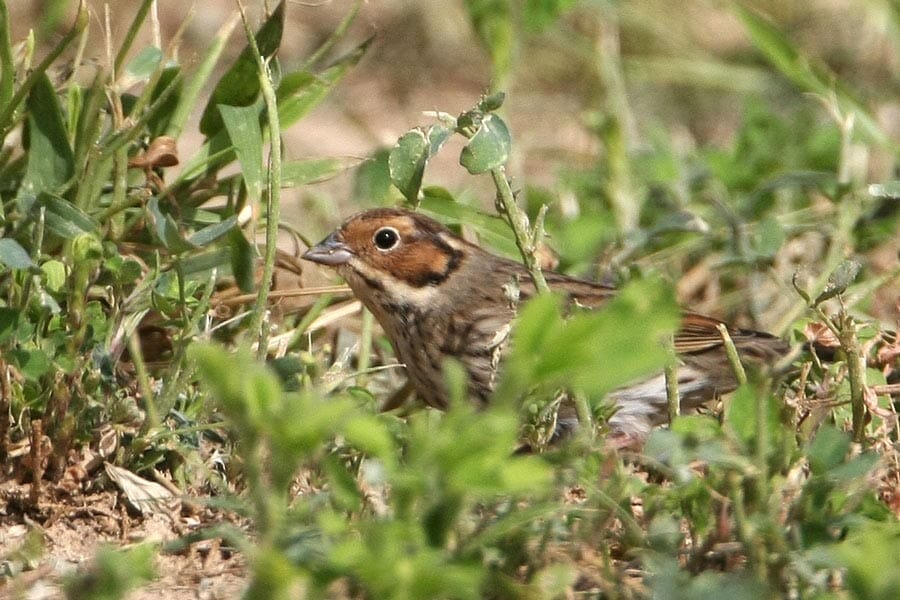 Little Bunting
Male Dead Sea Sparrow (Passer moabiticus)
Female Dead Sea Sparrow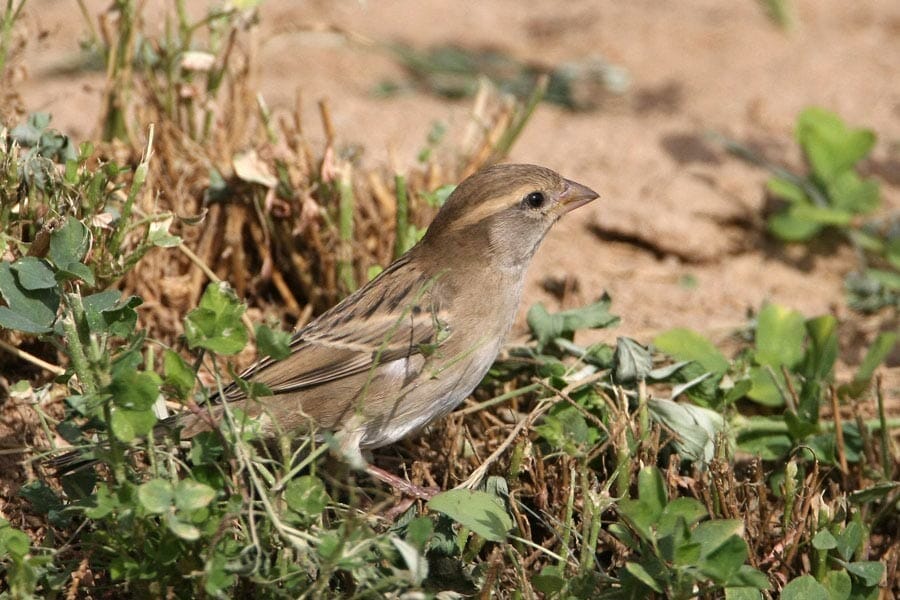 Short-eared Owl (Asio flammeus) Photographed by Simon Price.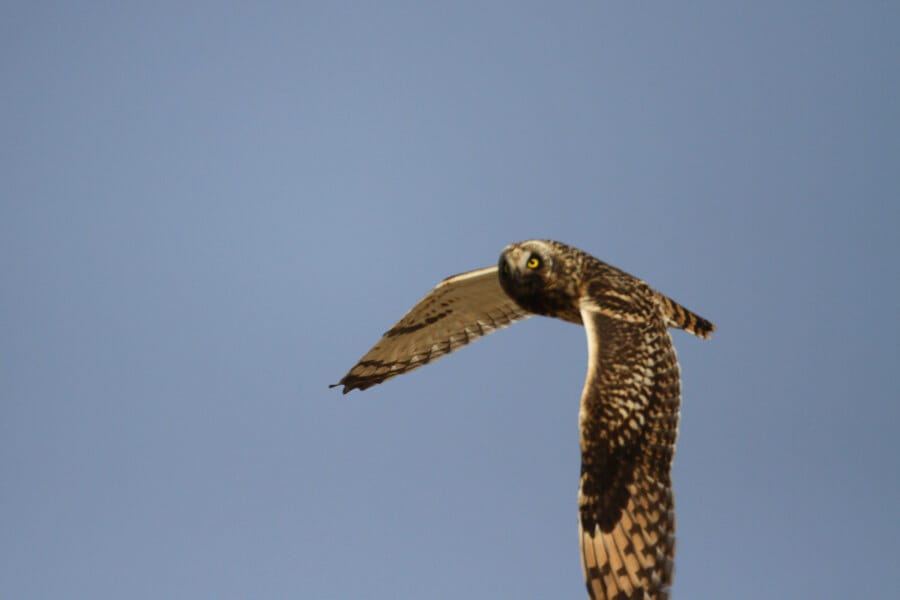 Tree Pipit (Anthus trivialis) with a good catch