16/11/2007 at Jahra East Outfall
16/11/2007 at JEO:
3 Eurasian Coots, 6 Moorhens. There were also many Water Pipits and Wagtails but no trace of the Calandra Lark that was seen yesterday or the Chaffinch.
16/11/2007 at Tulha in the SAANR
1 European Robin, 3 Song Thrushes, 1 Blackbird, 1 Grey Heron, 1 Black Redstart of ssp. phoenicuroides.
The Blackbird (the same bird as yesterday) in a typical posture.
The European Robin
A Grey Heron.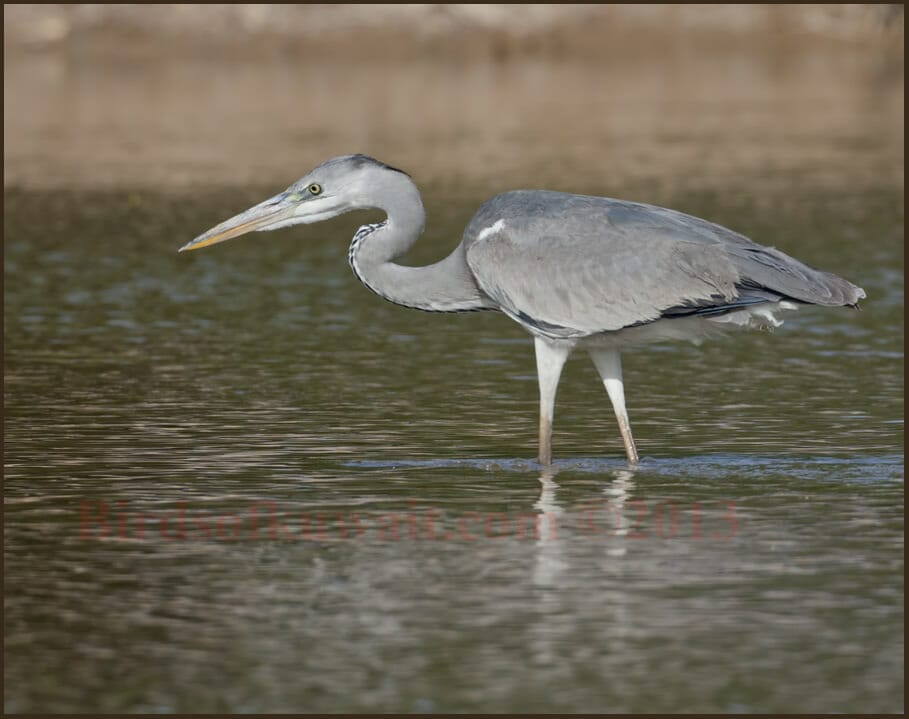 The Black Redstart ssp. phoenicuroides, not a semirufus, due a number of reasons; a semirufus ssp. has much blacker breast and upperparts and a pale wig patch and is a resident bird in the Levant.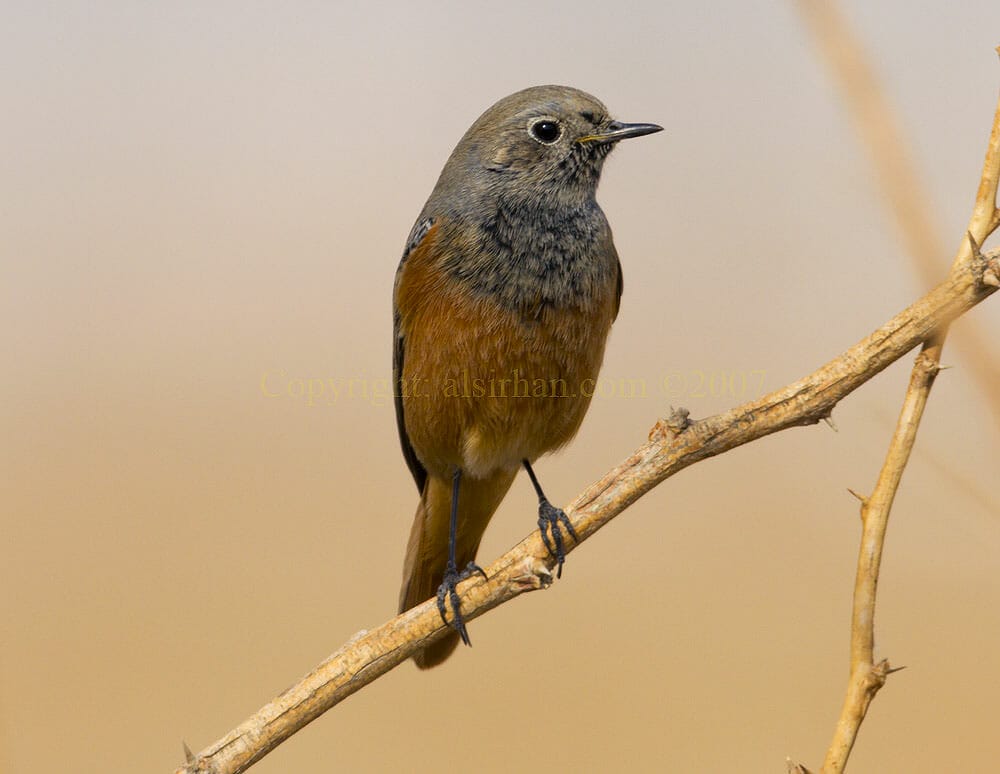 ssp. phoenicuroides and rufiventris are described from BWP as "upperparts usually grey with slight black suffusion on mantle"
The same bird above showing the greyish upperparts with no wing patch.