1/1/2009 at Pivot Fields and at Al Abraq Al Habari
Our main goal this morning was to photograph Sociable Plovers but mist and skittish birds were too big obstacle. However, AbdulRahman and Mike managed to see young Barbary Falcon and I was lucky to find Stock Dove which is just fifth record for Kuwait if accepted.
Northern Lapwing 383 (New highest daily count), Sociable Plover 3, European Golden Plover 5, Wood Pigeon 20, Stock Dove 1, White-throated Kingfisher 1, Imperial Eagle 1, Corn Bunting 1, Long-legged Buzzard 2, Black Kite 30, Starling 50, Great White Egret 1, Crested Lark 4, Isabelline Wheatear 1.
Stock Dove (Columba oenas)
Stock Dove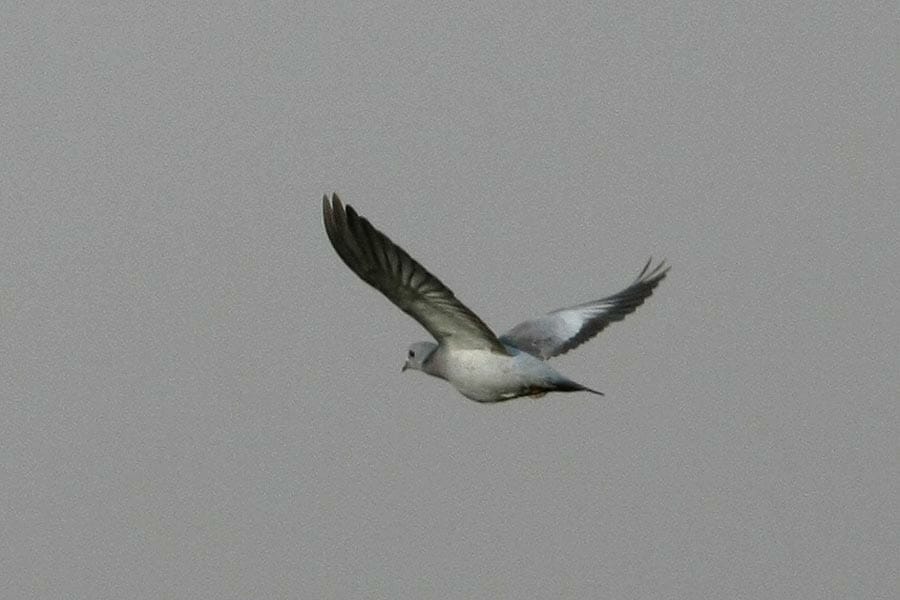 At Al Abraq Al Khabari we (Mike and myself) found Hume's Leaf Warbler immediately but once again photographing of it was very much different story. Dark-throated Thursh and Robin gave some comfort.
Dark-throated Thrush (Turdus ruficollis)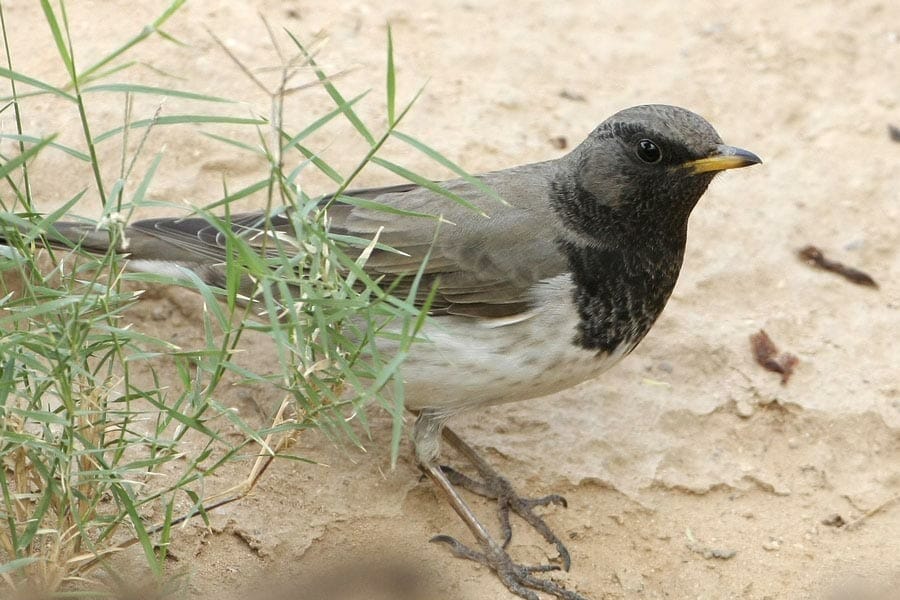 Robin (Erithacus rubecula)