20/11/2008 at Jahra East Outfall
This morning I wanted to take a close look at pipits (Meadow, Water and Buff-bellied Pipit). I was lucky enough to see all of them at close range.
Marsh Harrier 1, Northern Lapwing 2, Common Snipe 2, Water Rail 2, Spotted Crake 1, Moorhen 10+, Meadow Pipit 1, Buff-bellied Pipit 1, WaterPipit 20+,White Wagtai 7, Yellow Wagtail 4, Citrine Wagtail 1, Common Starling 23, Penduline Tit 3.
Meadow Pipit (Anthus pratensis)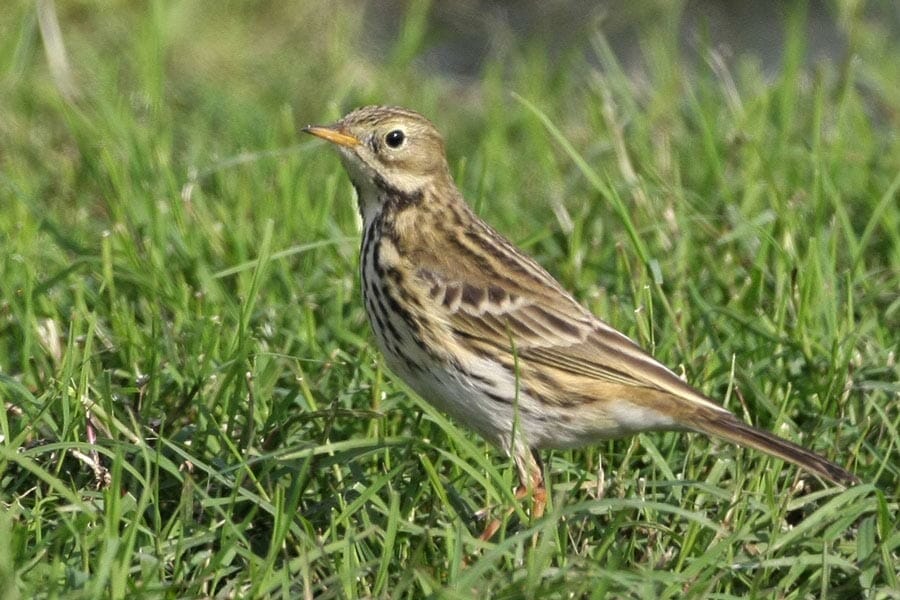 Water Pipit (Anthus spinoletta)