2/9/2008 at Tulha, SAANR
Tulha produced quite typical species of this time of the year. Isabelline Shrike embraced it's notorius reputation to hit small birds around. This time one poor Yellow Wagtail lost it's life. It looks like that Shrike is interested only of head and leaves rest unused.
Garganey 1, Purple Heron 1, Grey Heron 1, Eastern Orphean Warbler 1, Barred Warbler 1, Whitehroat 3, Masked Shrike 1, Isabelline Shrike 1, Southern Grey Shrike 3, European Roller 1, Hoopoe 4, Chestnut-shouldered Sparrow 1.
Garganey (Anas querquedula)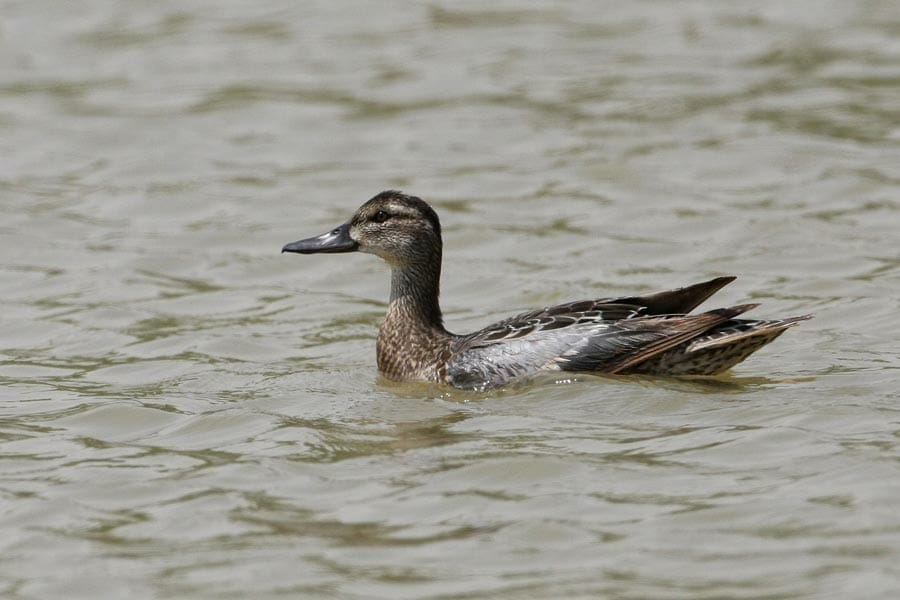 Purple Heron (Ardea purpurea)
Isabelline Shrike (Lanius isabellina) preying on Yellow Wagtail (Motacilla flava)
Yellow-throated Sparrow Gymnoris xanthocollis